Picture yourself here…at the intersection of urban lifestyle and the modern shelter – where each consideration is essential by design.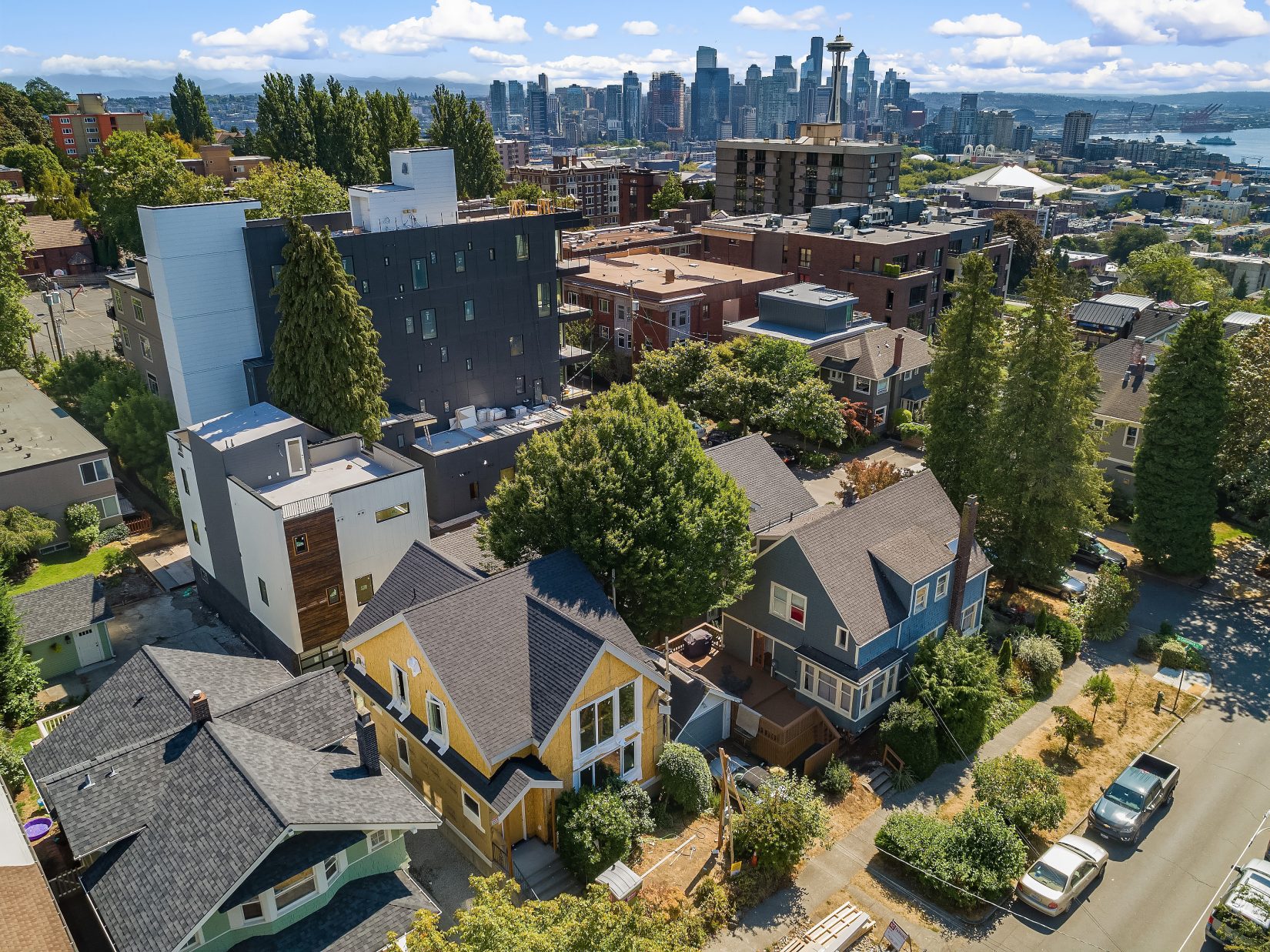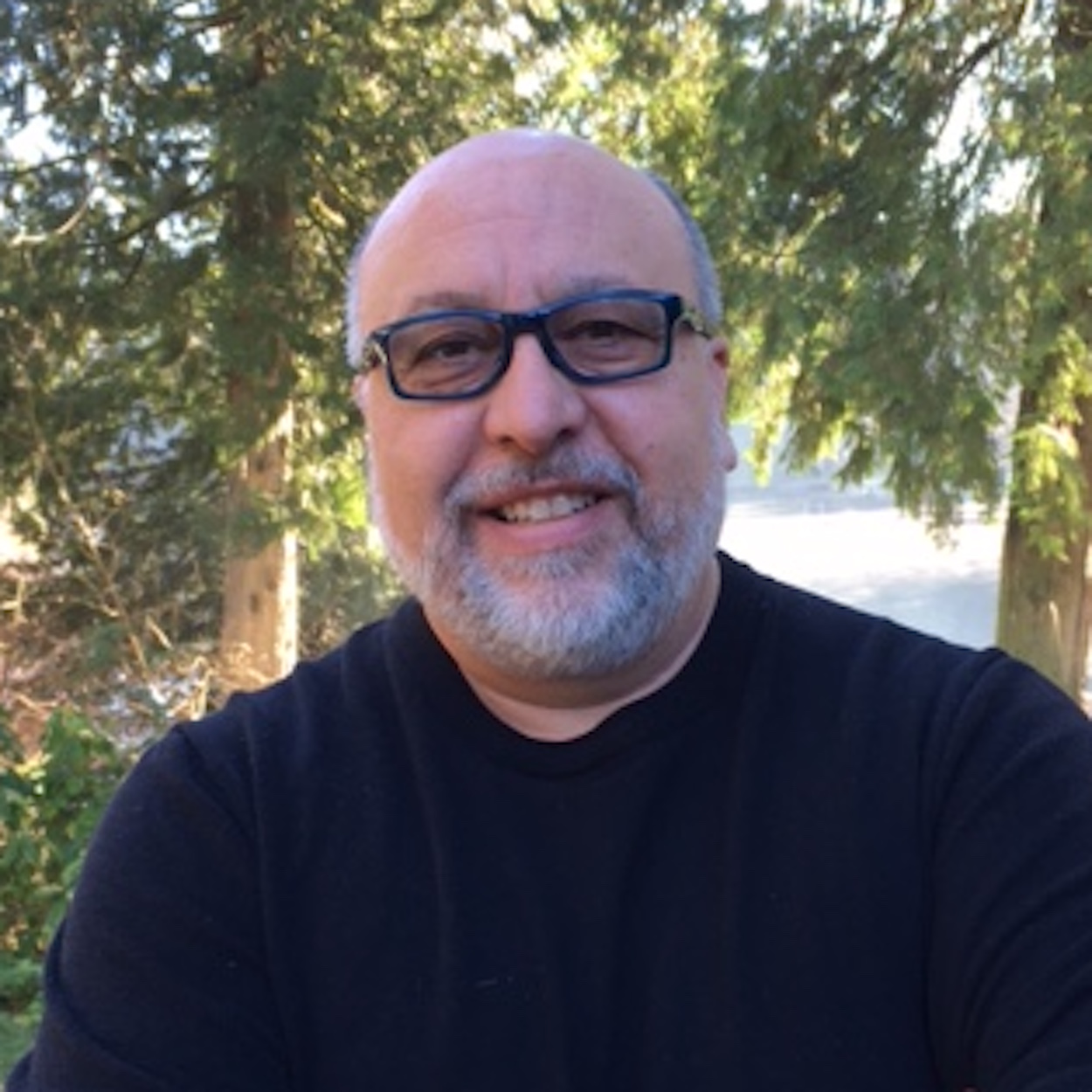 Wes Colin
VP of Operations + Procurement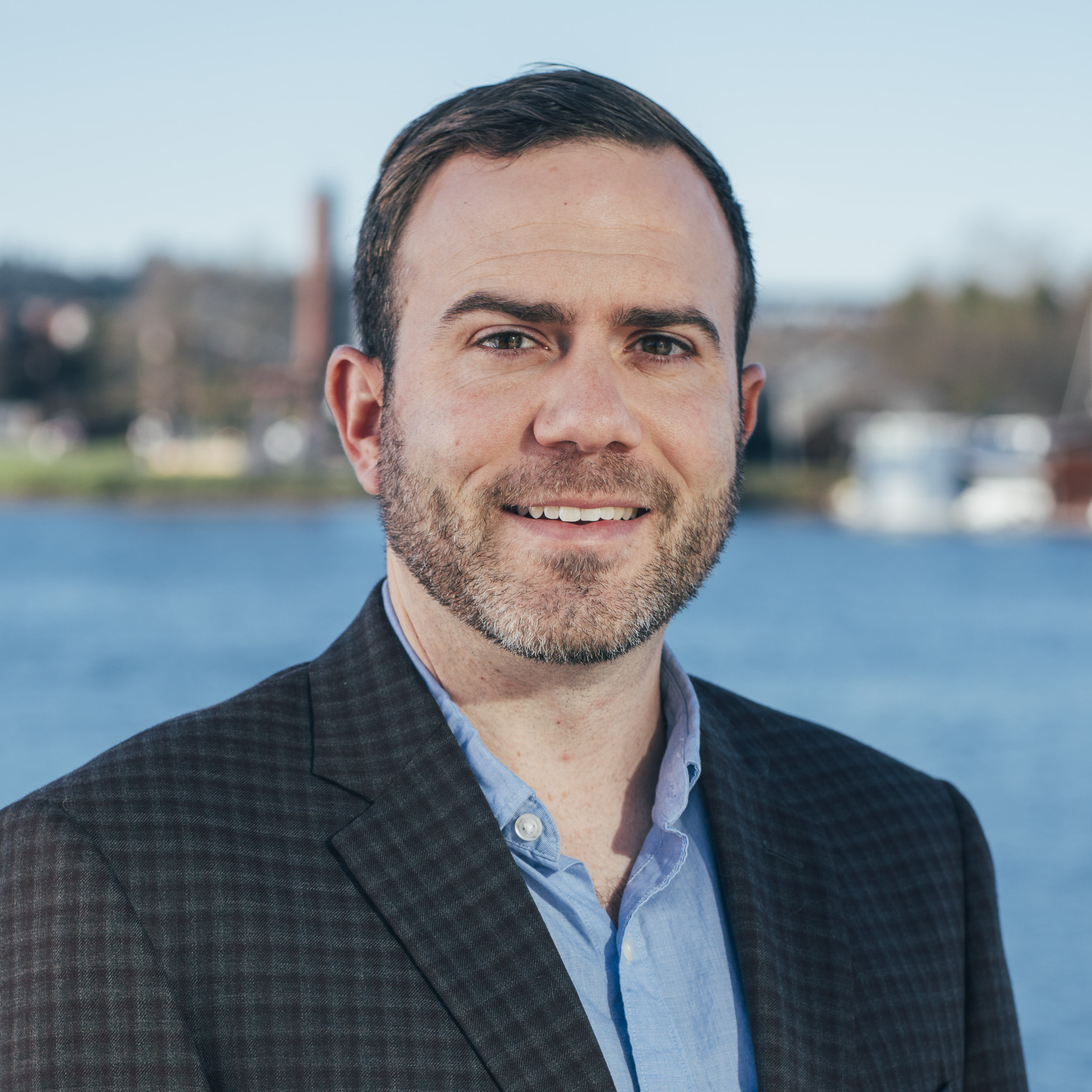 Grahm Satterwhite
Entitlements Manager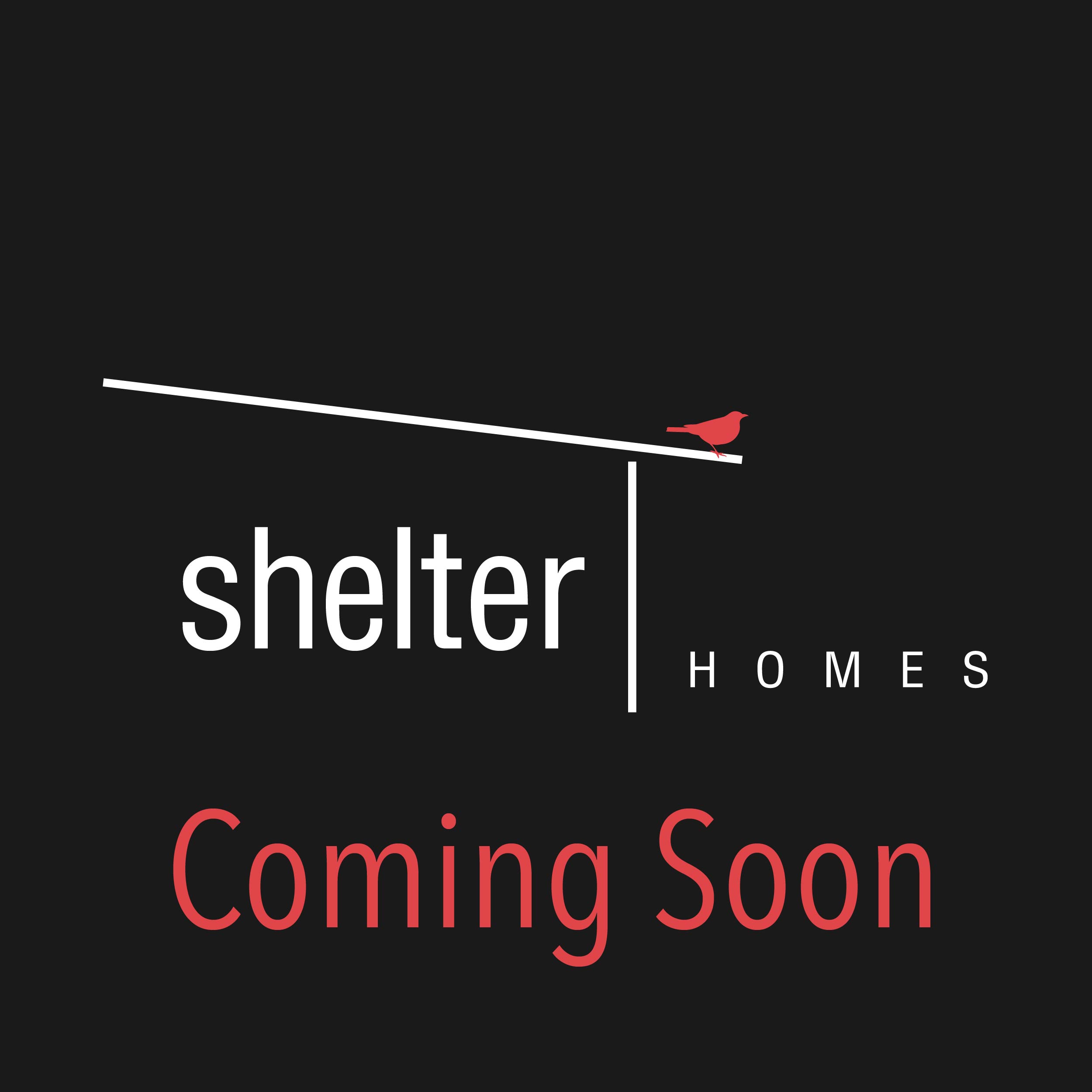 Wes Guyer
Director of Construction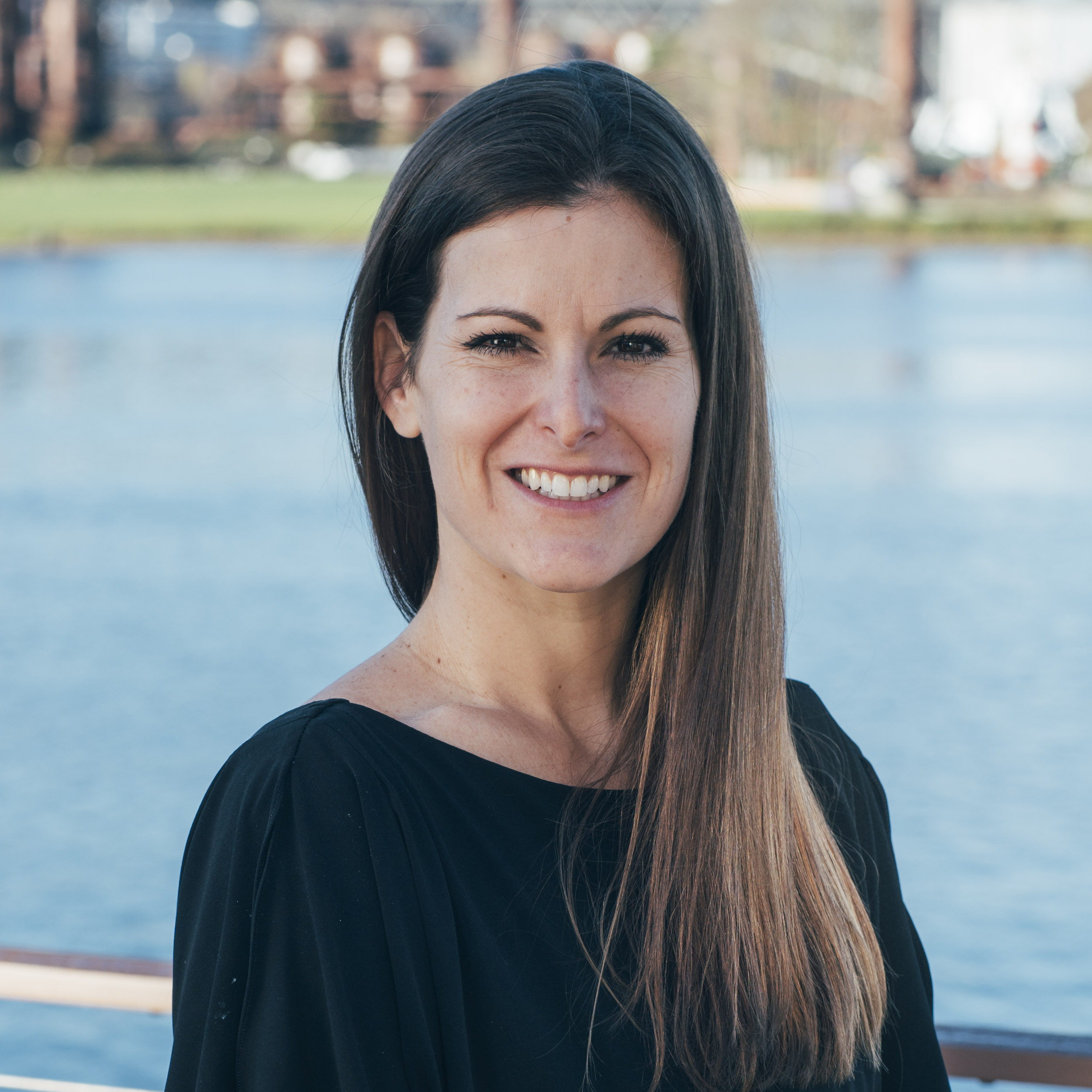 Grace Johnson
VP, Business Operations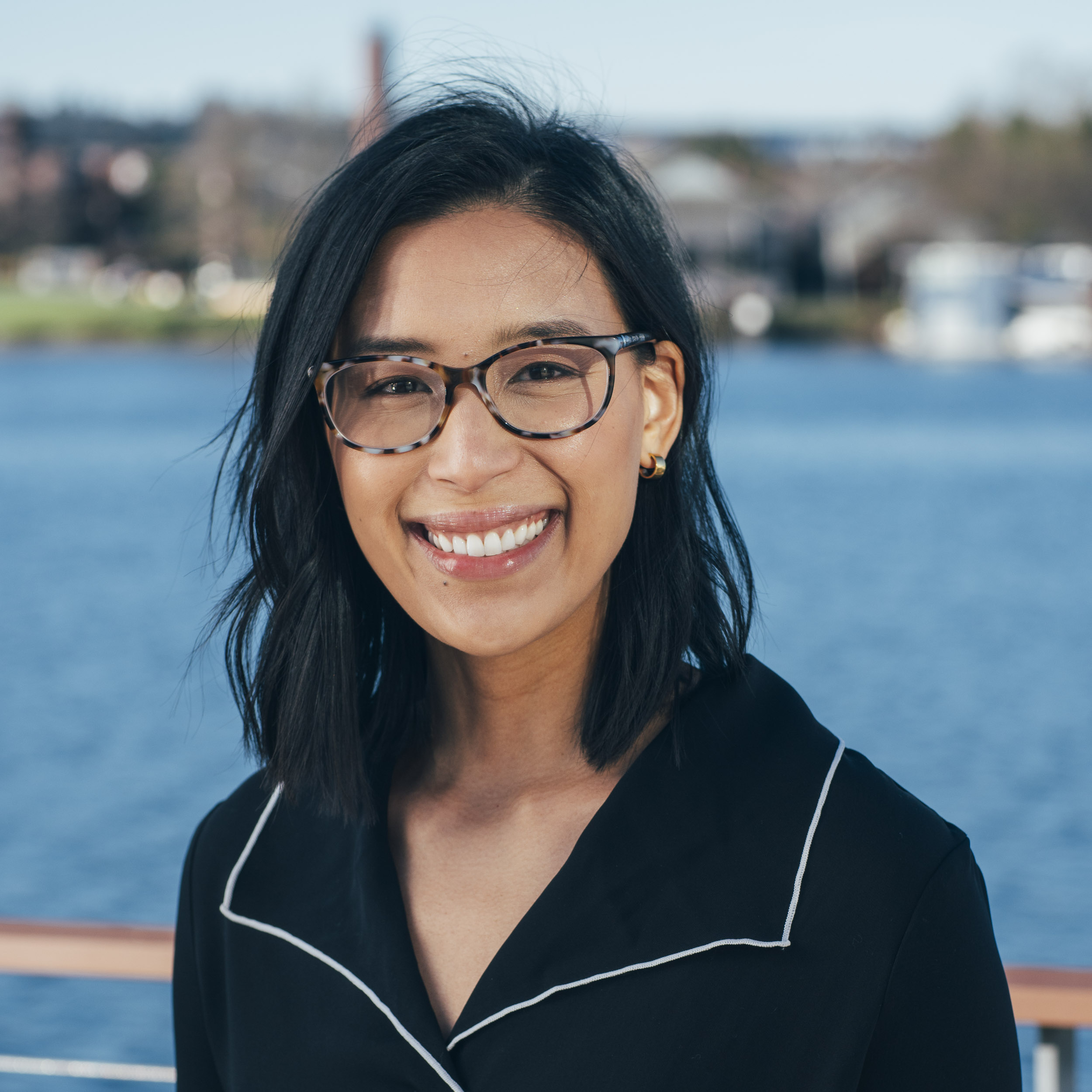 Christine Holcomb
Director of Sales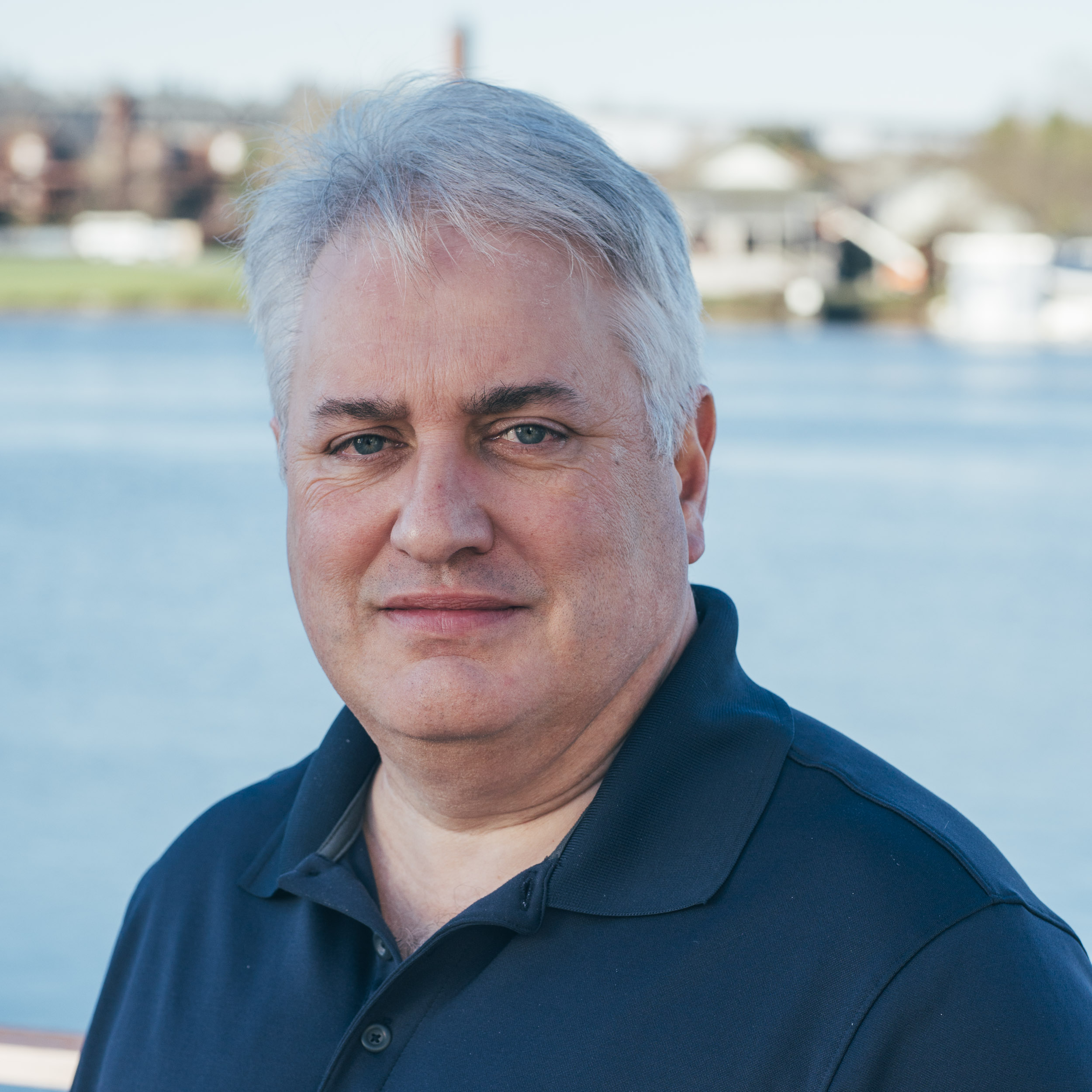 Robert Froton
Pre-Construction Manager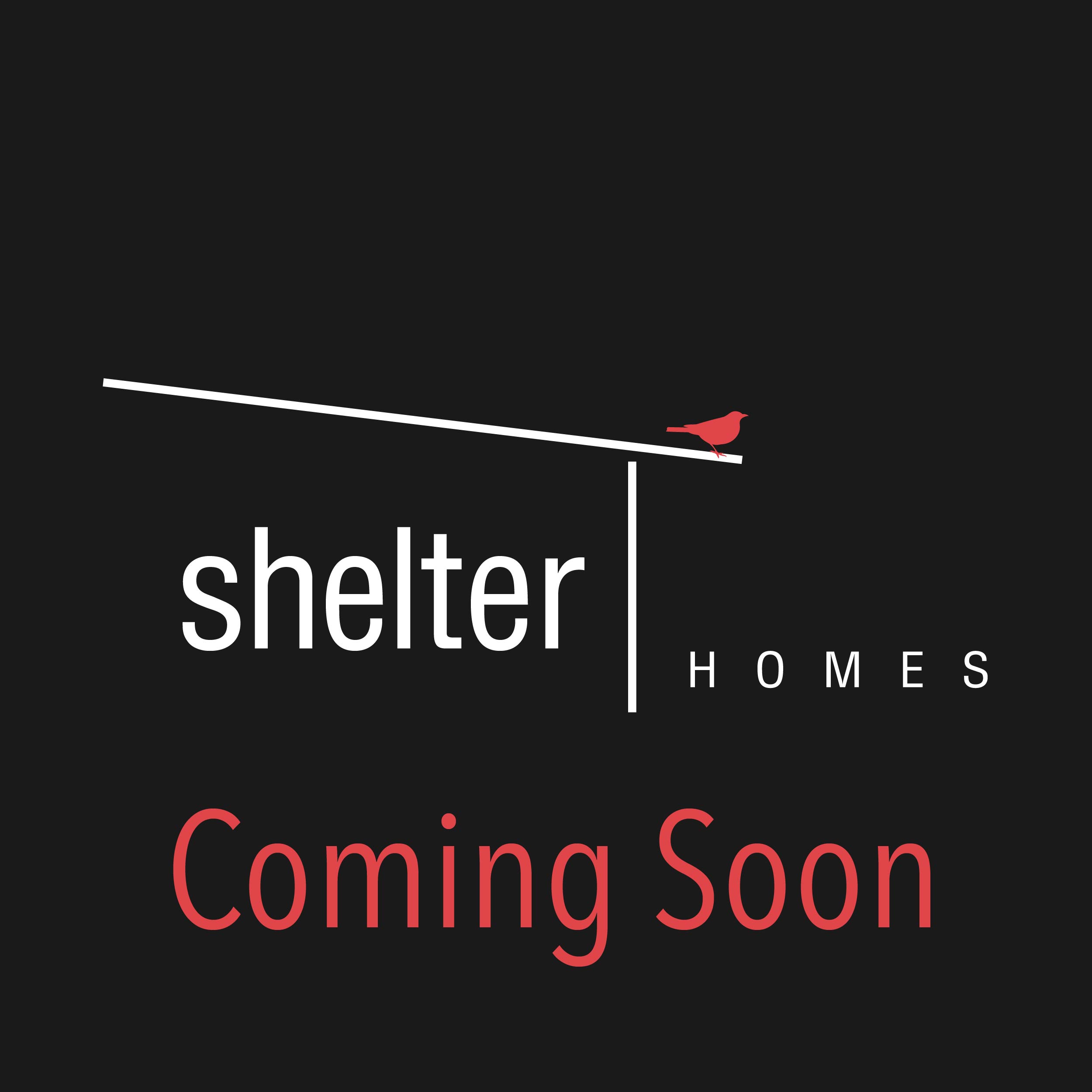 Terri Ensley
Office Manager + Accounts Payable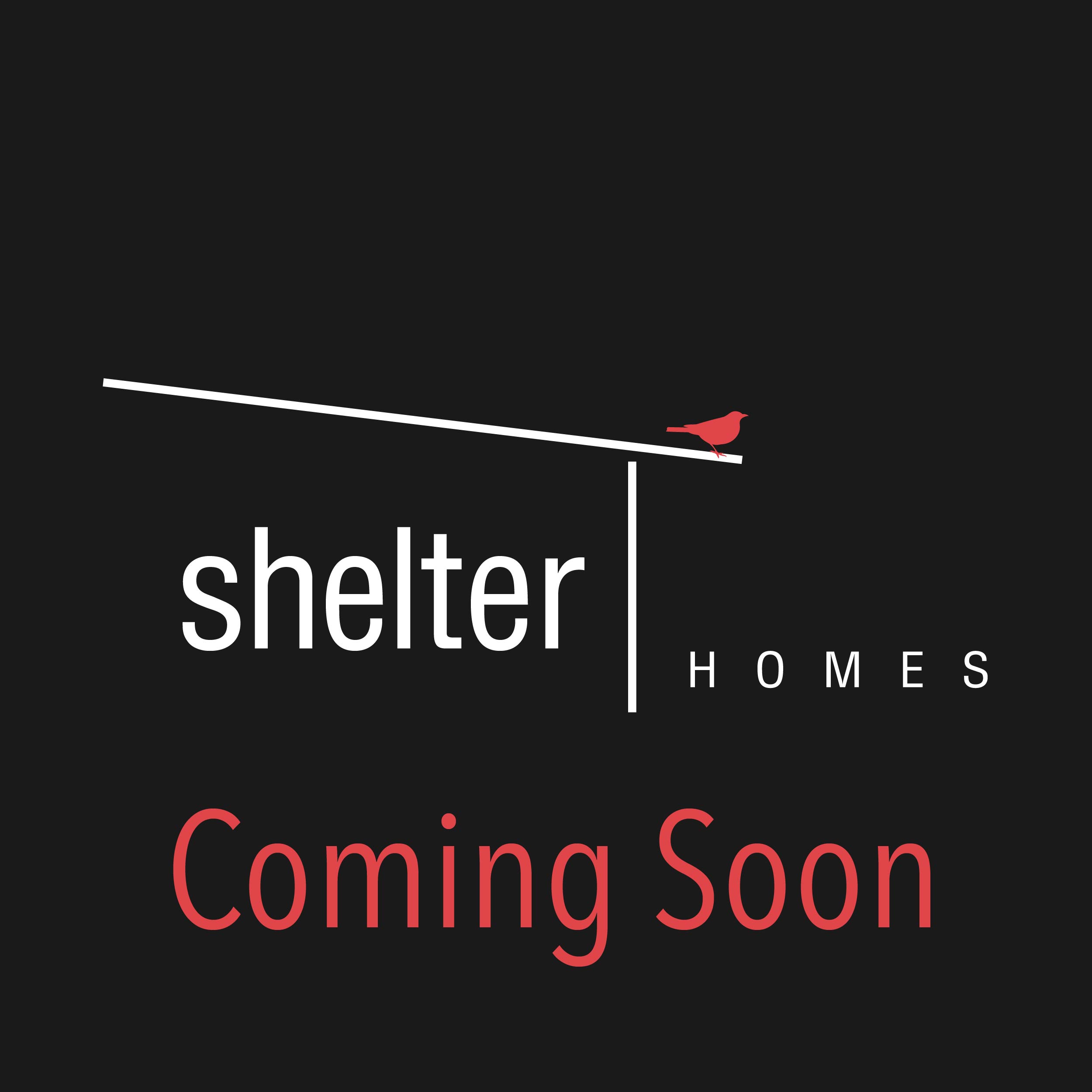 Jordien Gasper
Interior Designer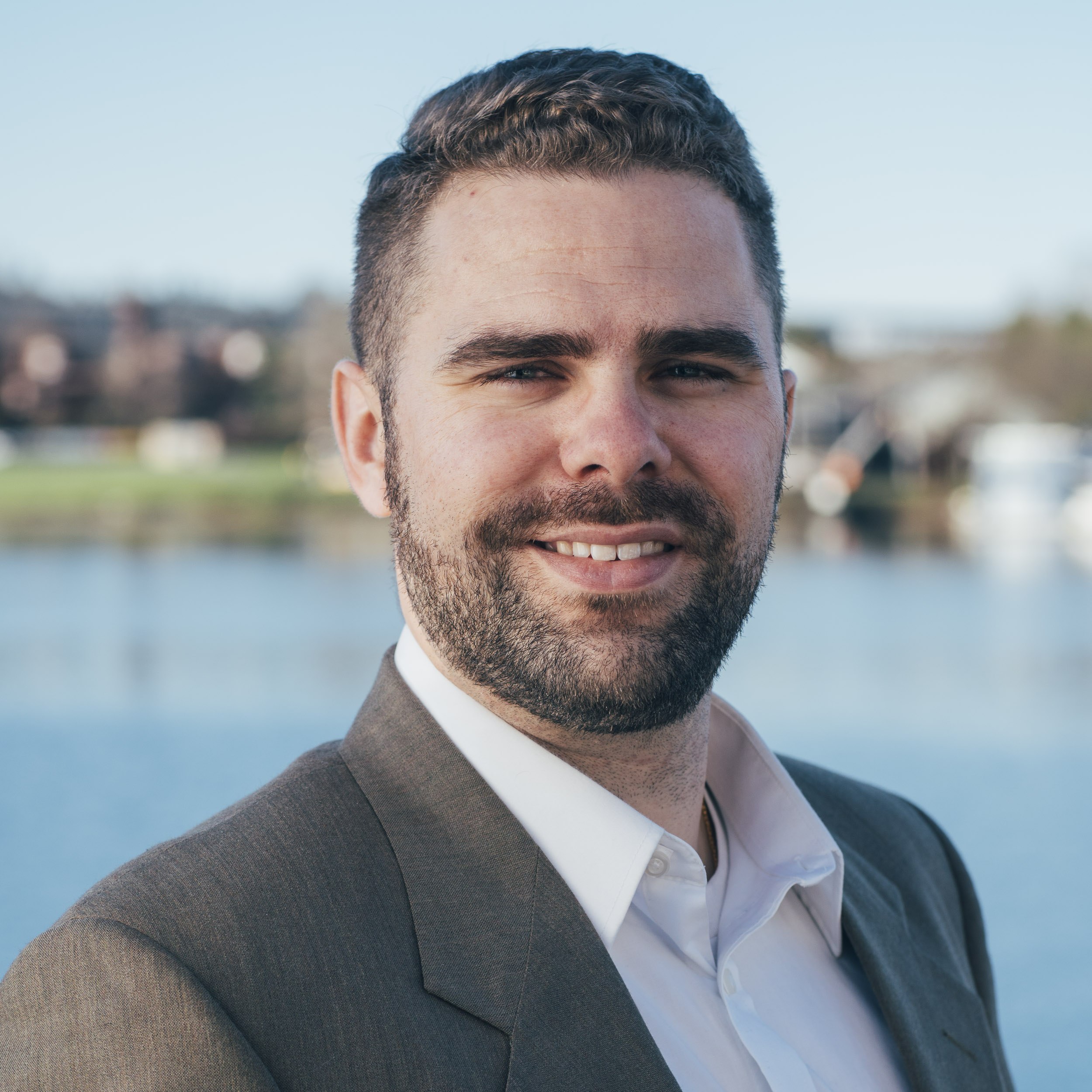 Brett Macke
Production Coordinator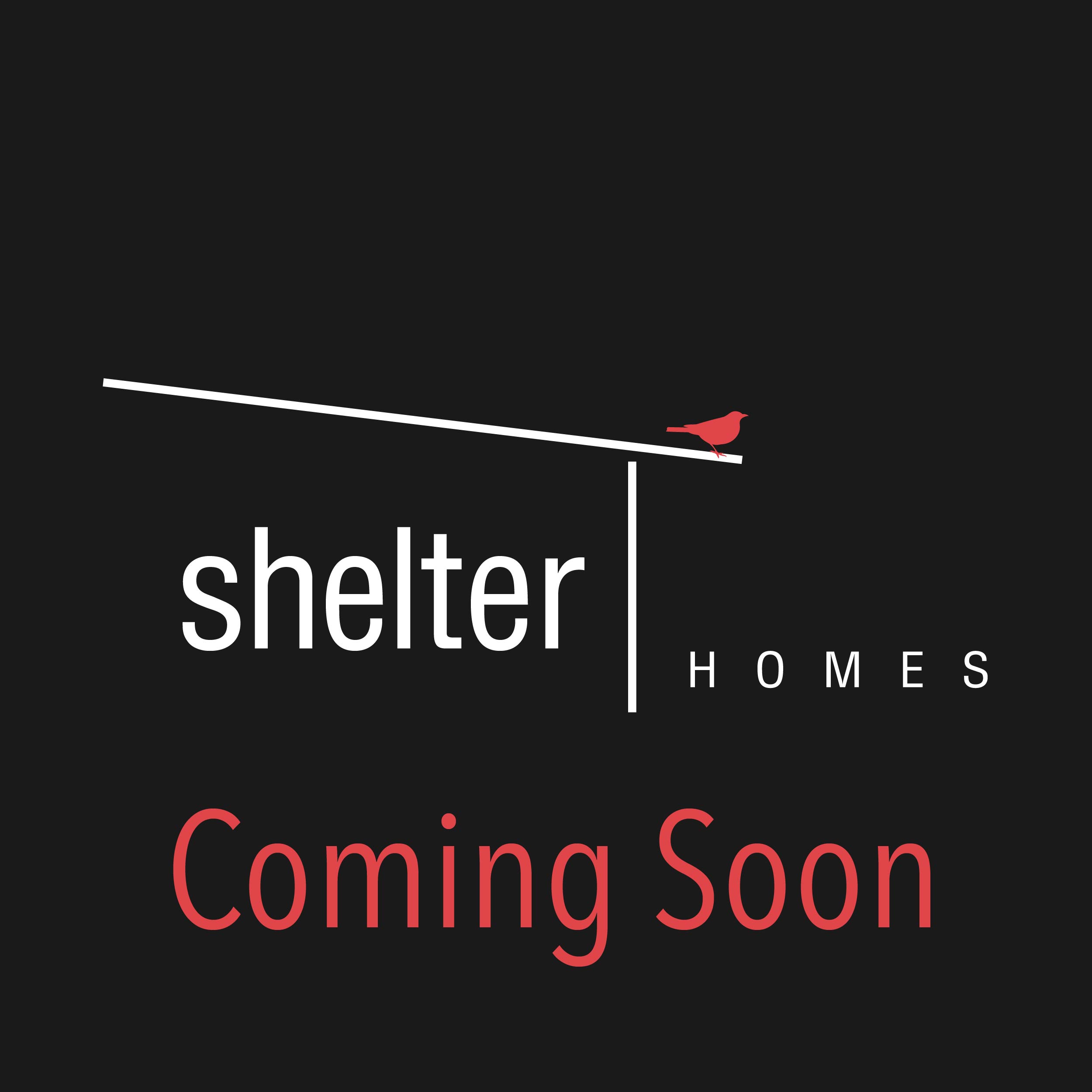 Joel Schafer
Project Manager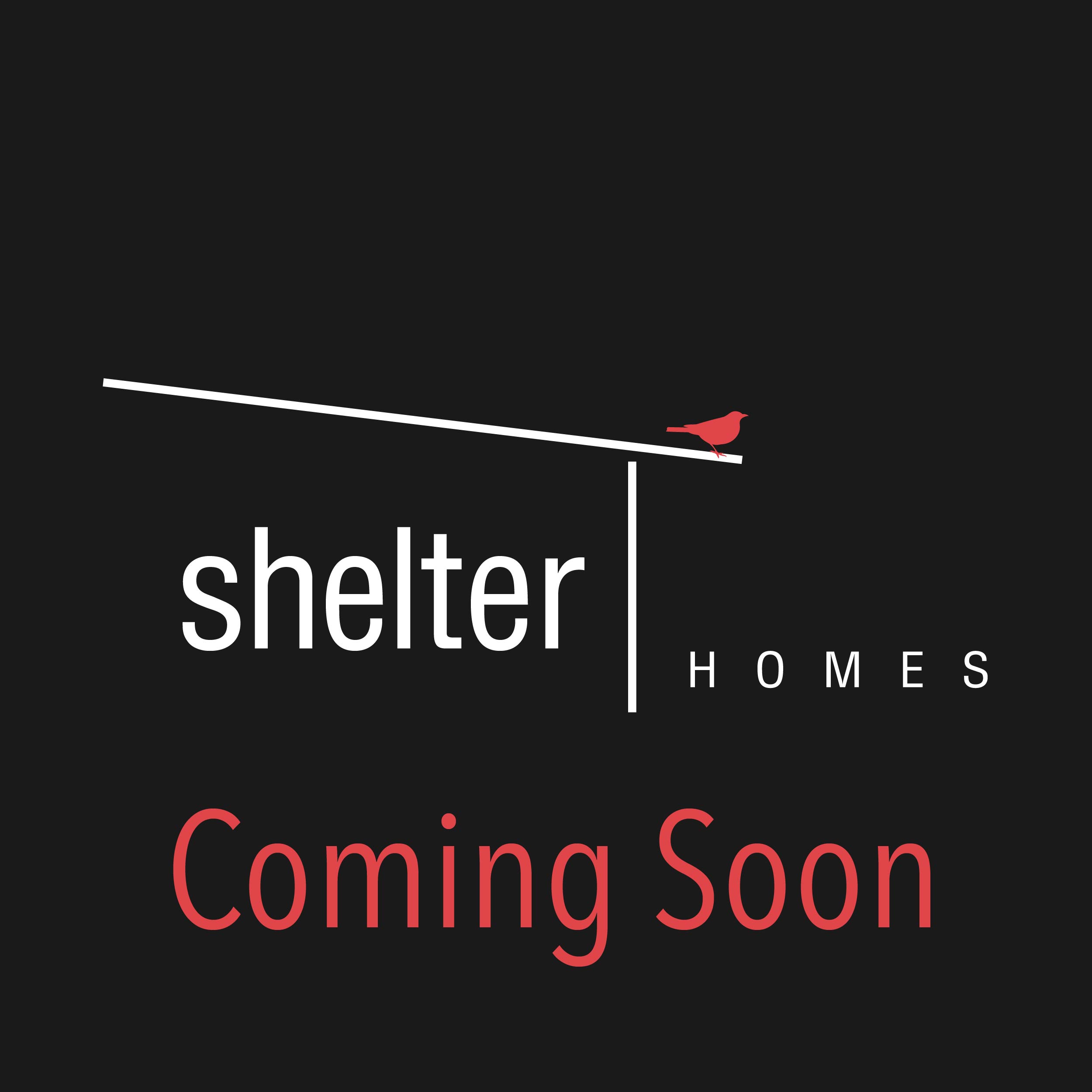 Conner Speidel
Project Manager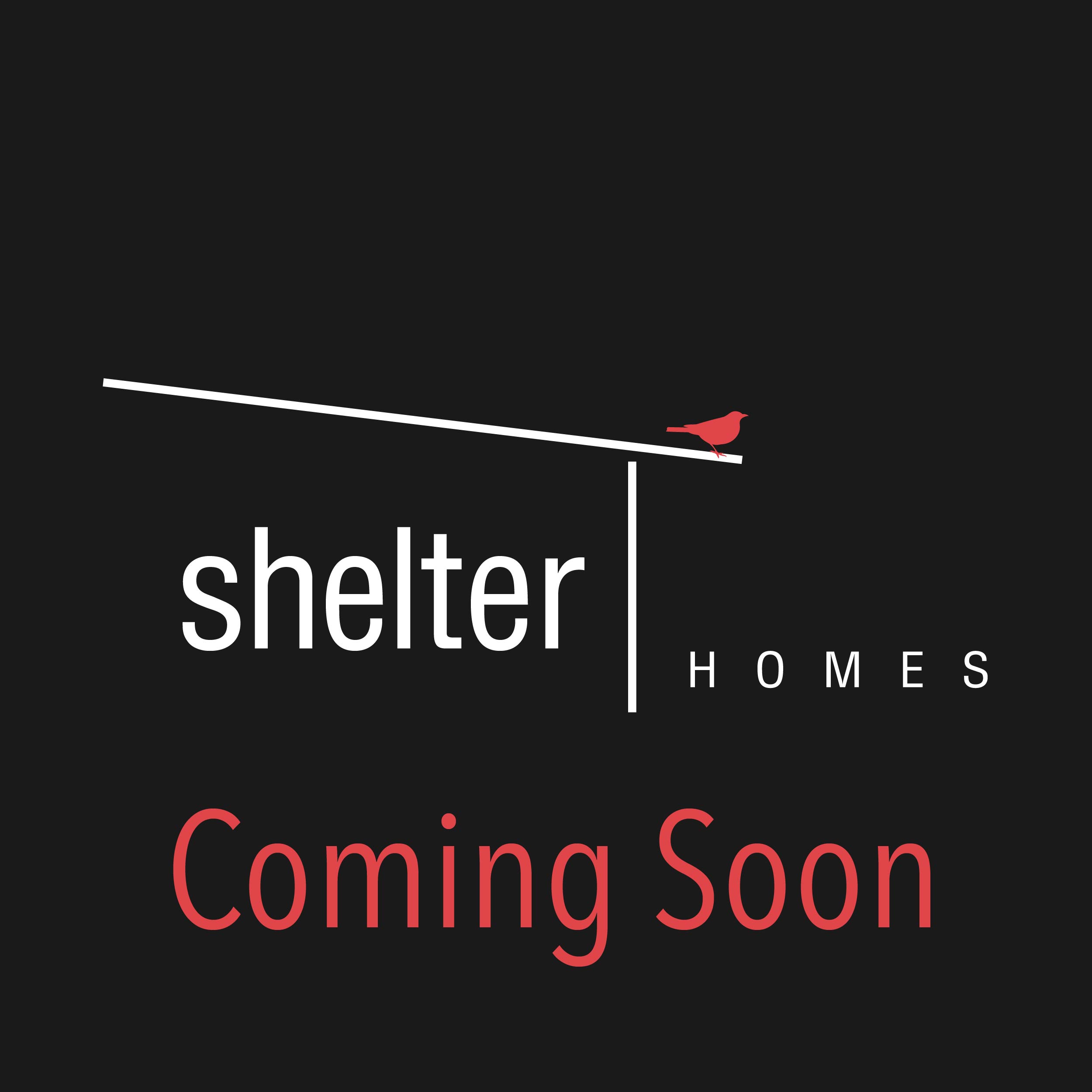 Josh Alexander
Project Manager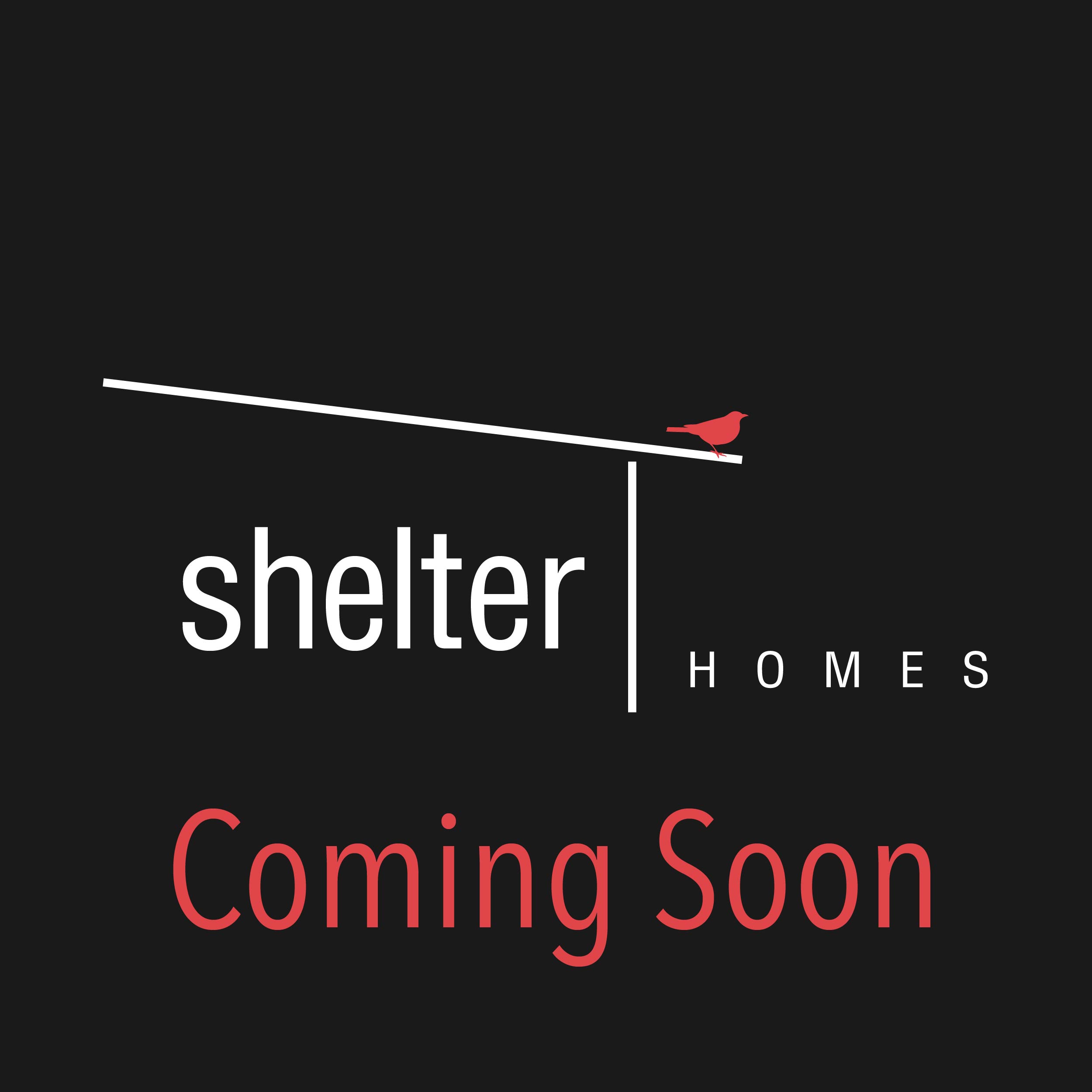 Jamie Spurgeon
Executive Assistant, D.A.B.
Your next dream home.
At Shelter Homes our priority is to understand how you want to live. Your needs influence everything we do from conception to completion of a new home community.
GET IN TOUCH