Picture yourself here…at the intersection of urban lifestyle and the modern shelter – where each consideration is essential by design.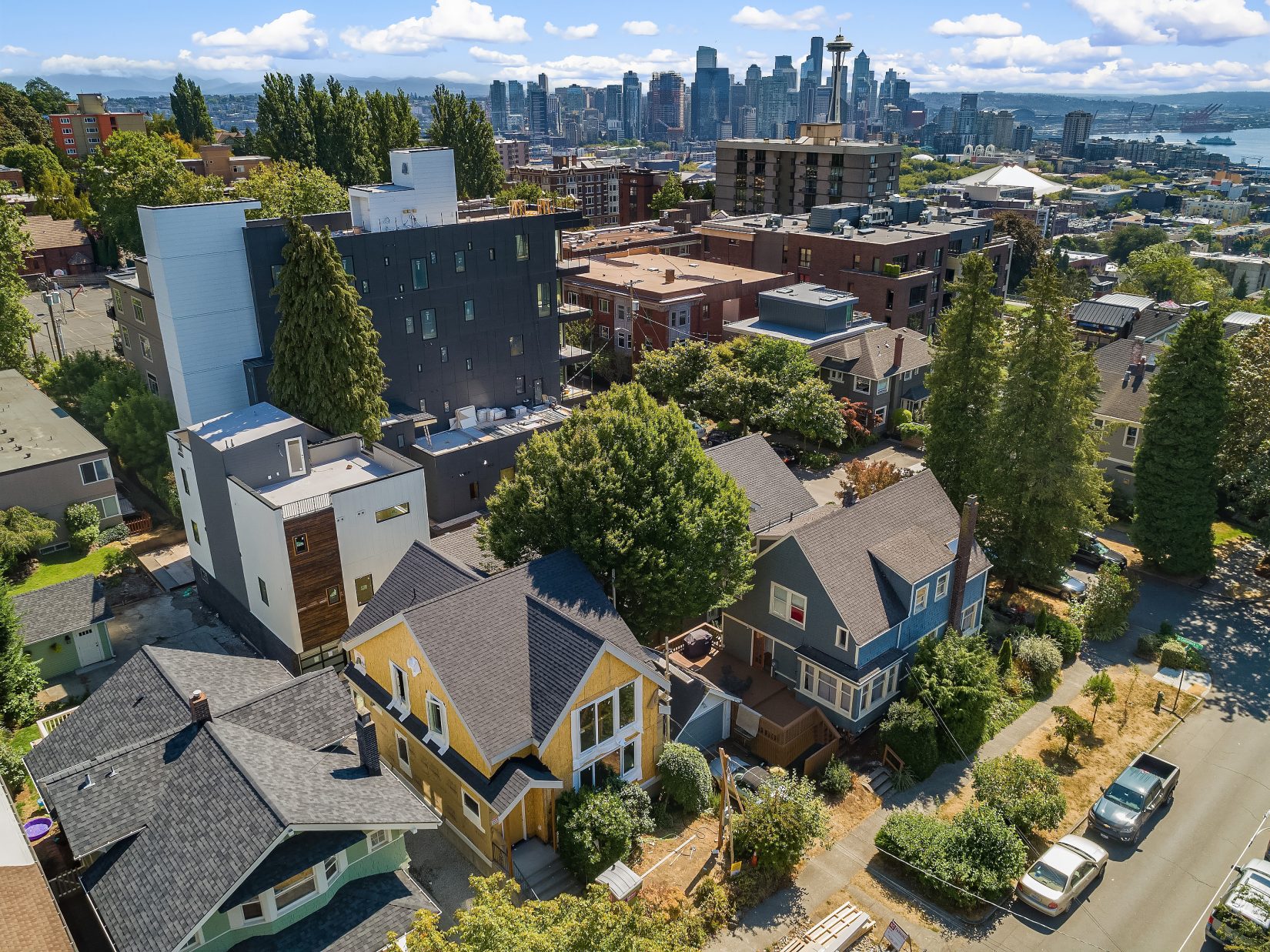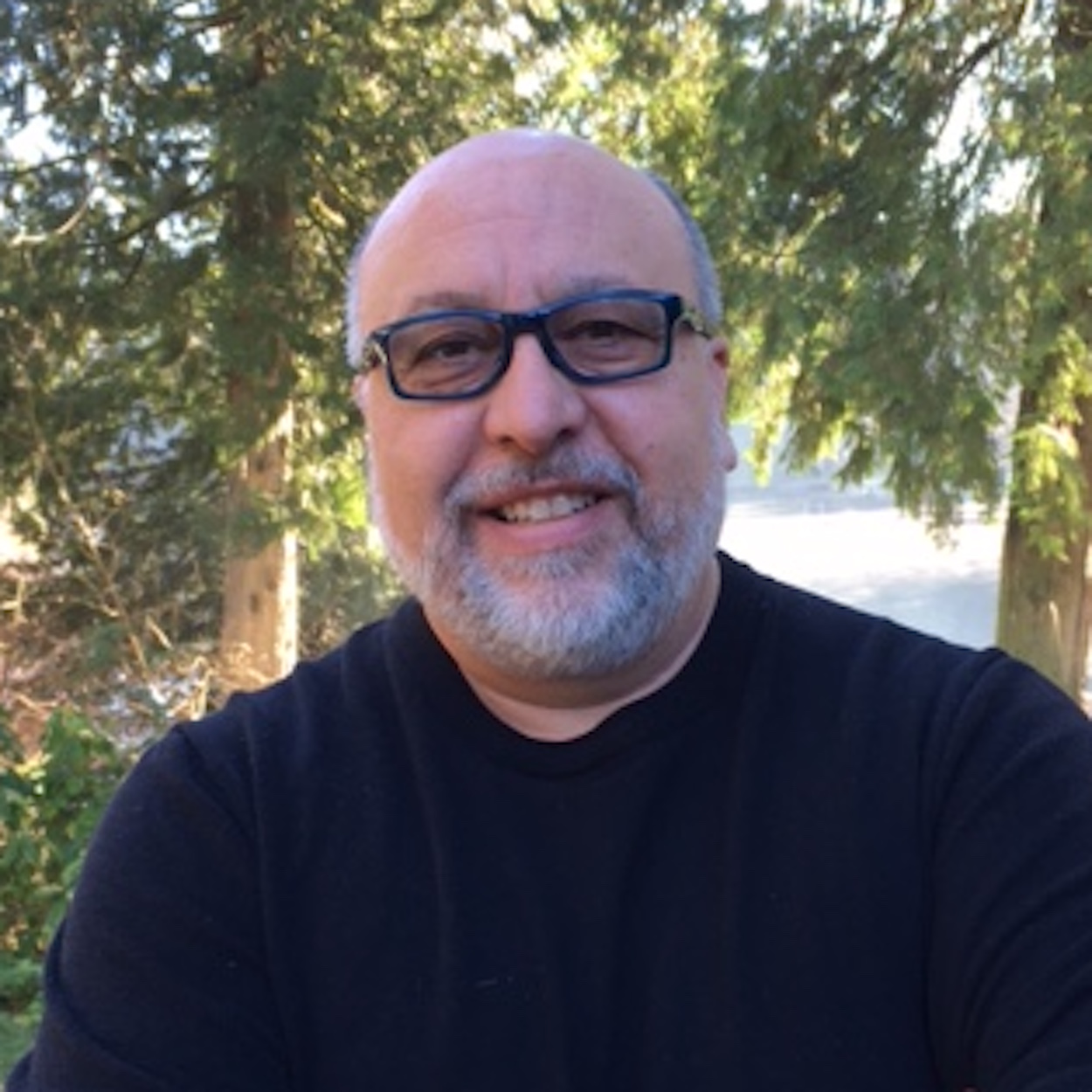 Wes Colin
VP of Operations + Procurement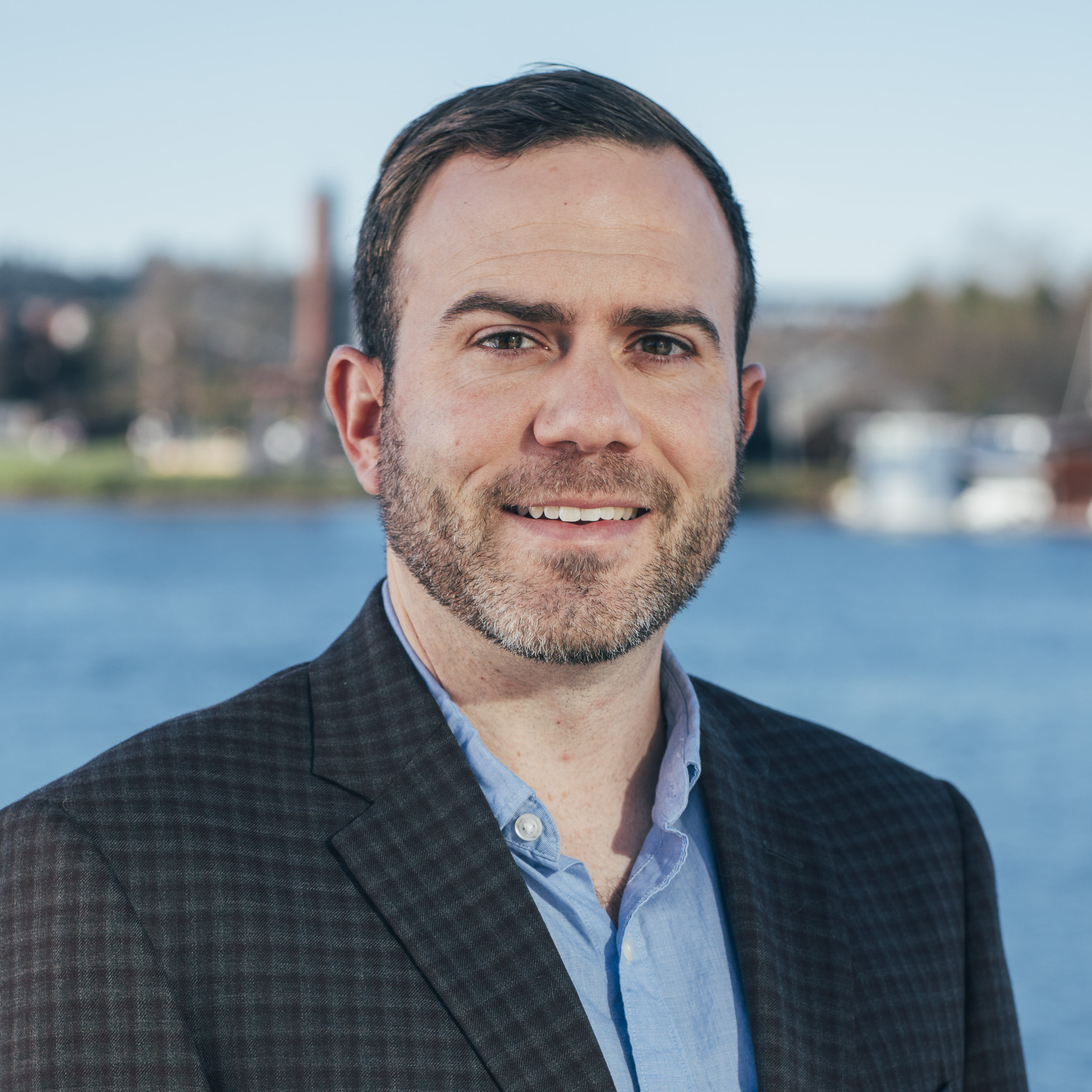 Grahm Satterwhite
Entitlements Manager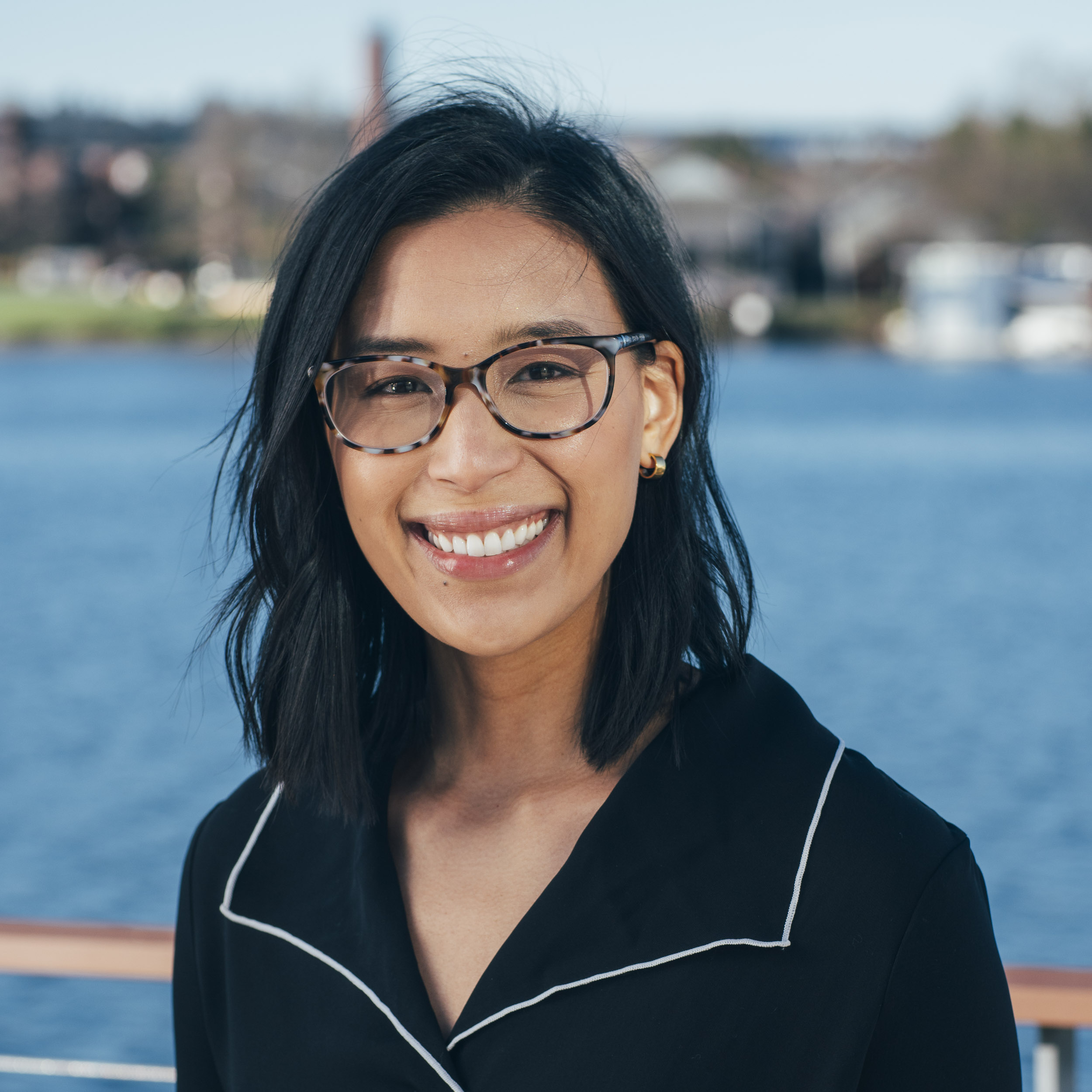 Christine Holcomb
Director of Sales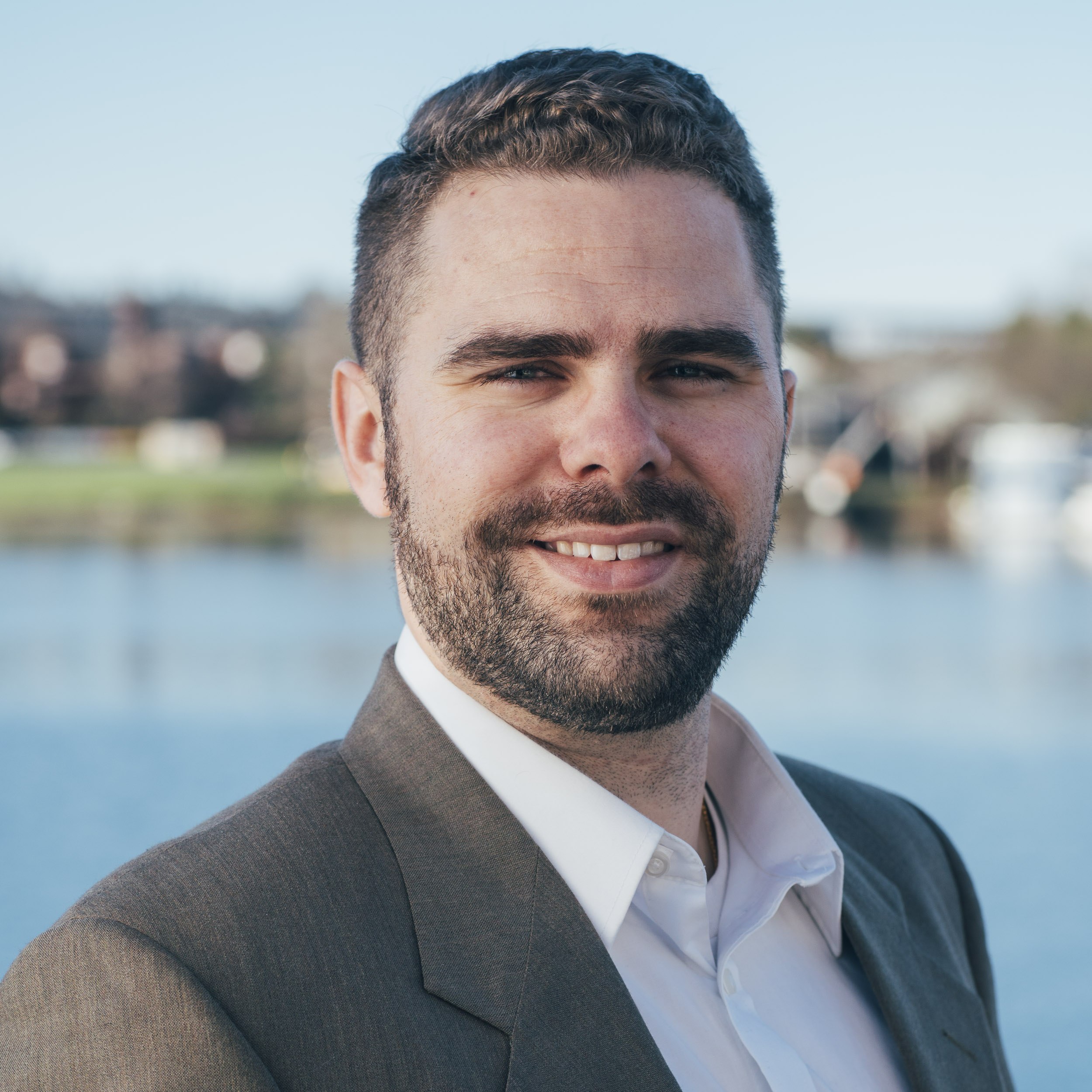 Brett Macke
Production Coordinator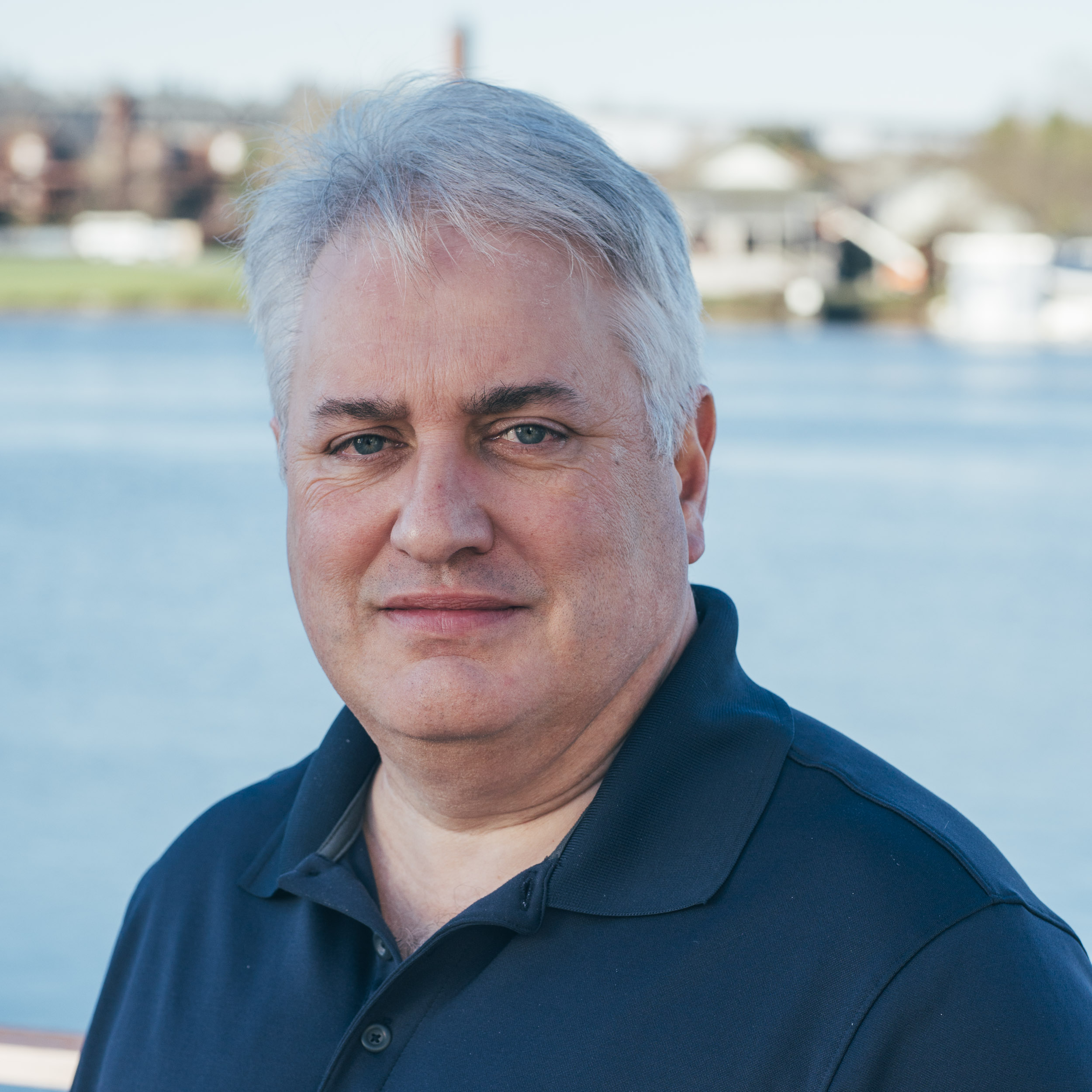 Robert Froton
Pre-Construction Manager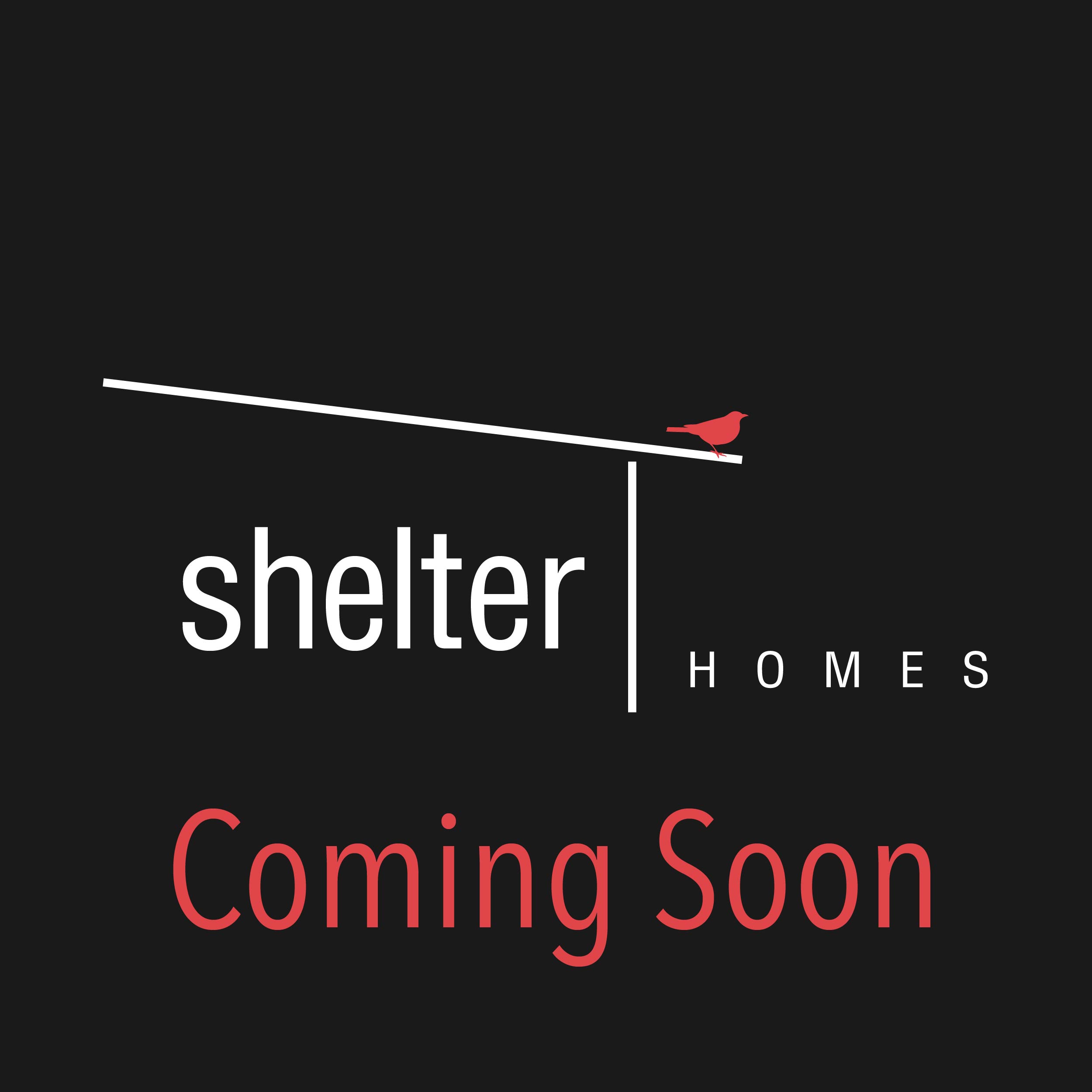 Terri Ensley
Office Manager + Accounts Payable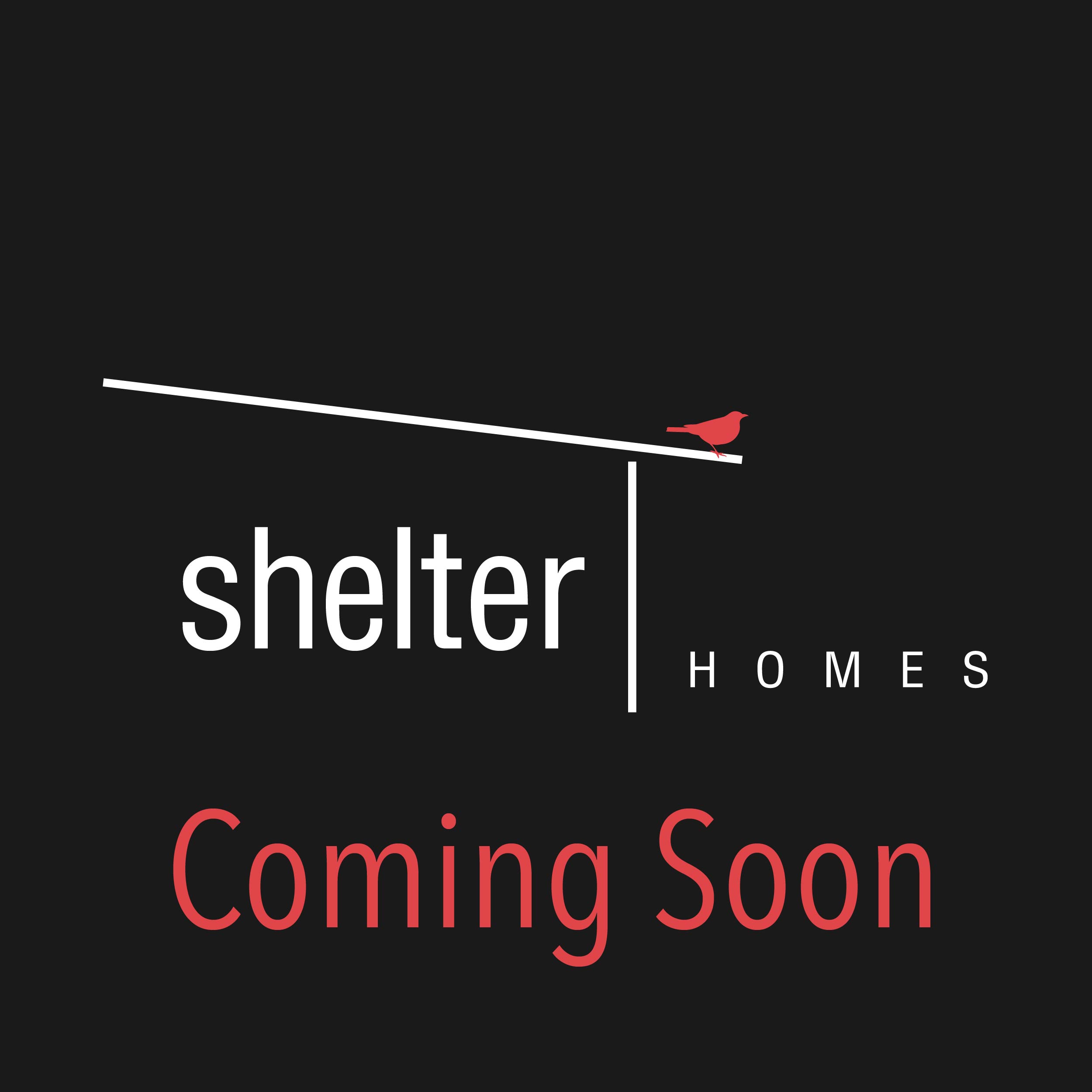 Jordien Gasper
Interior Designer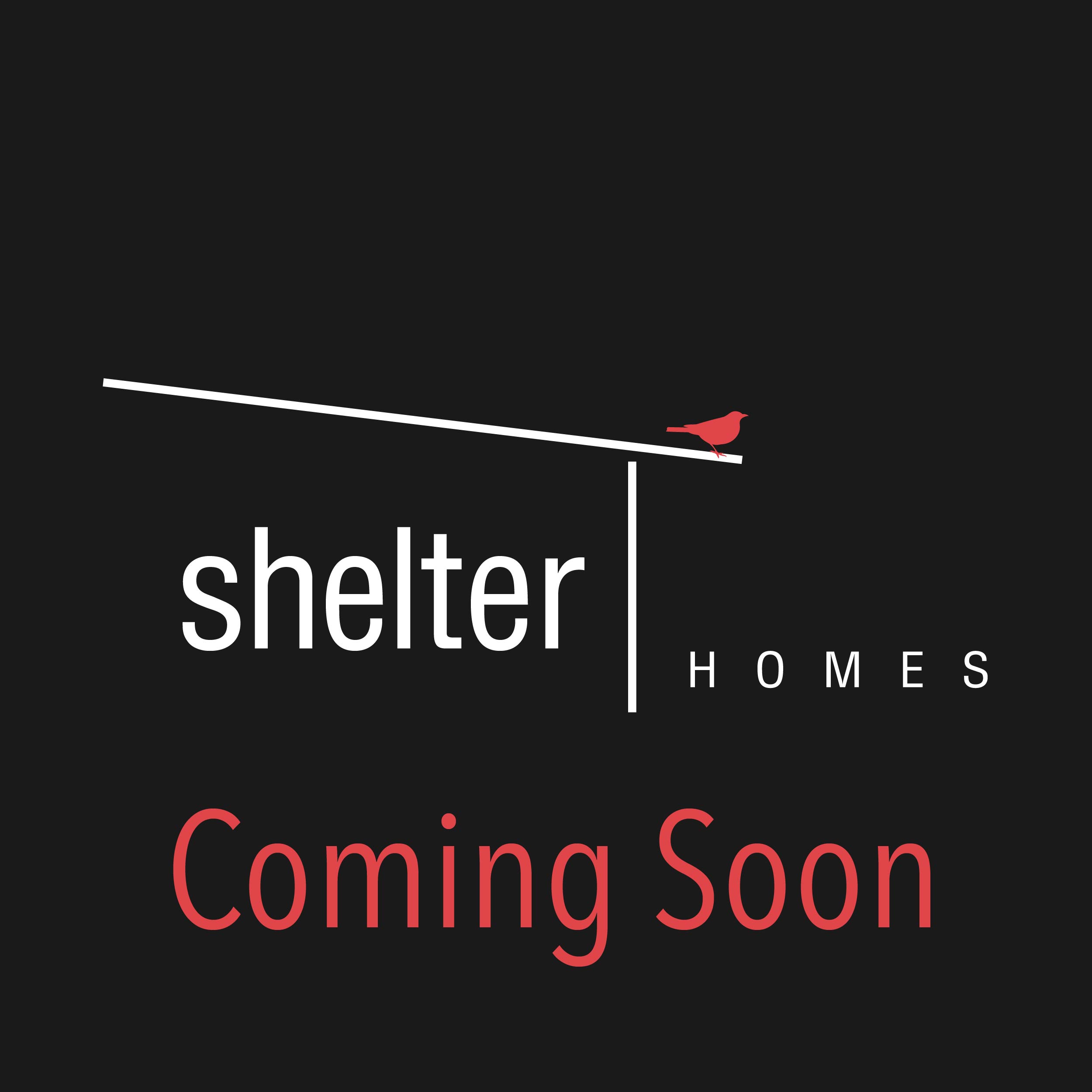 Barry Kachkowski
Project Manager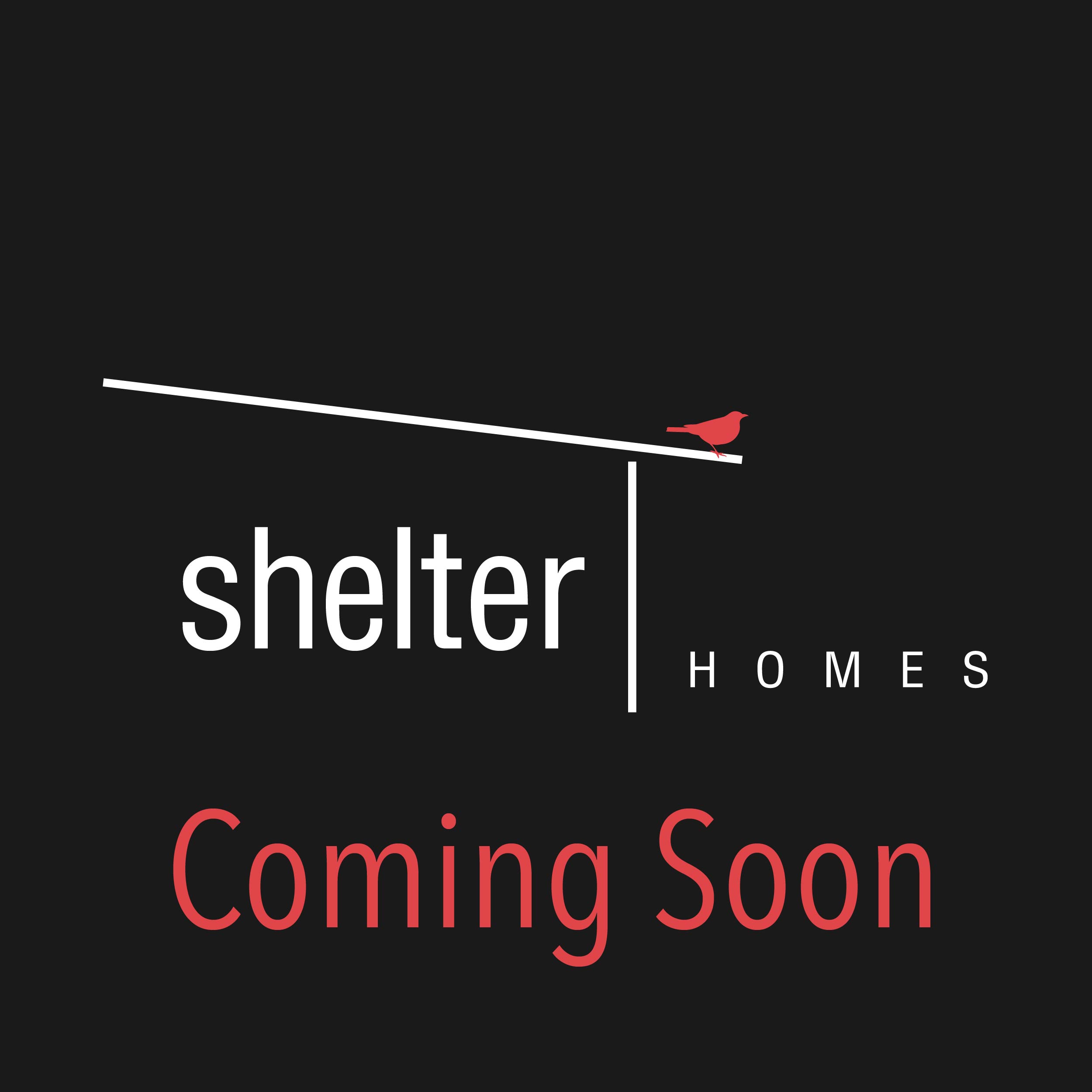 Joel Schafer
Project Manager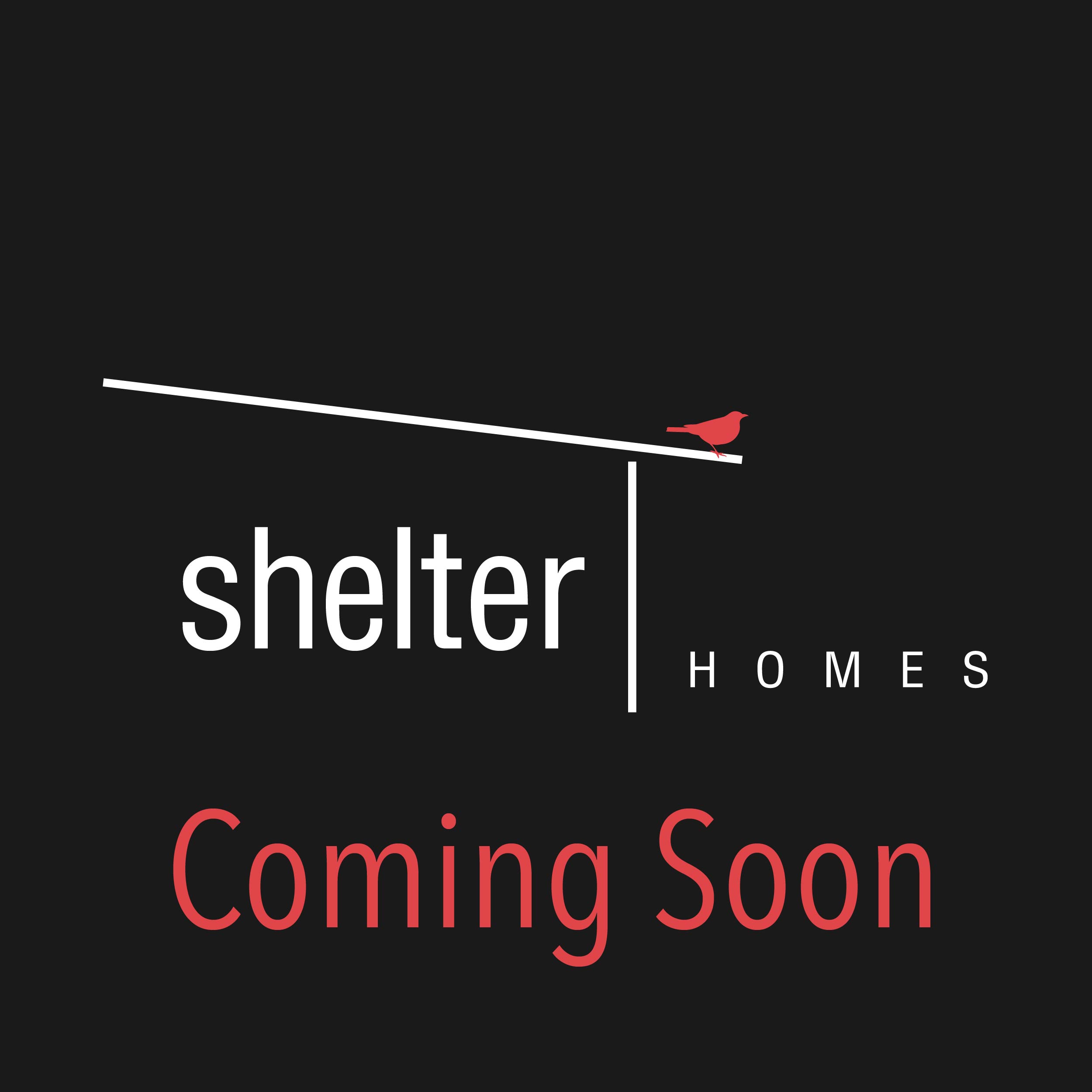 Conner Speidel
Project Manager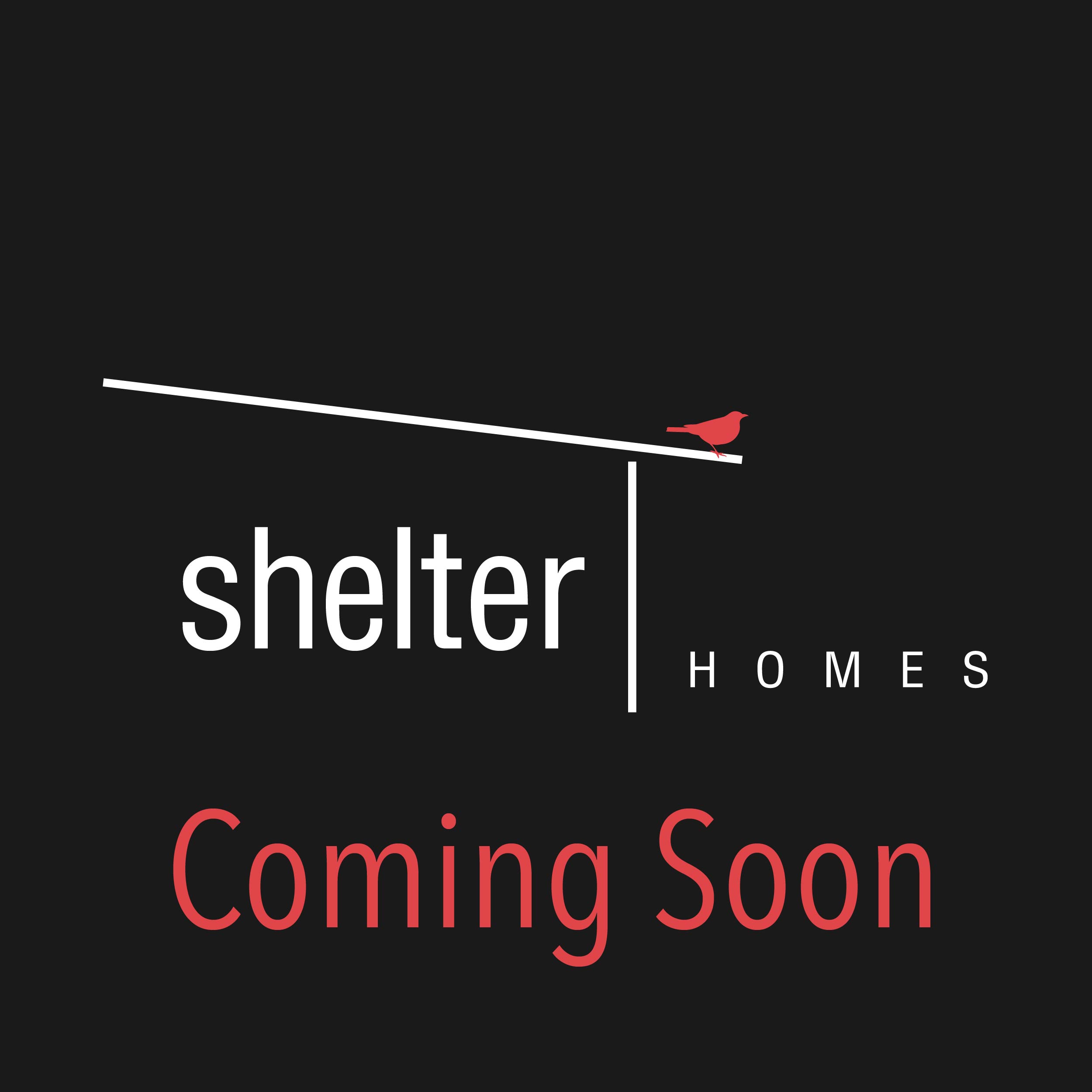 Josh Alexander
Project Manager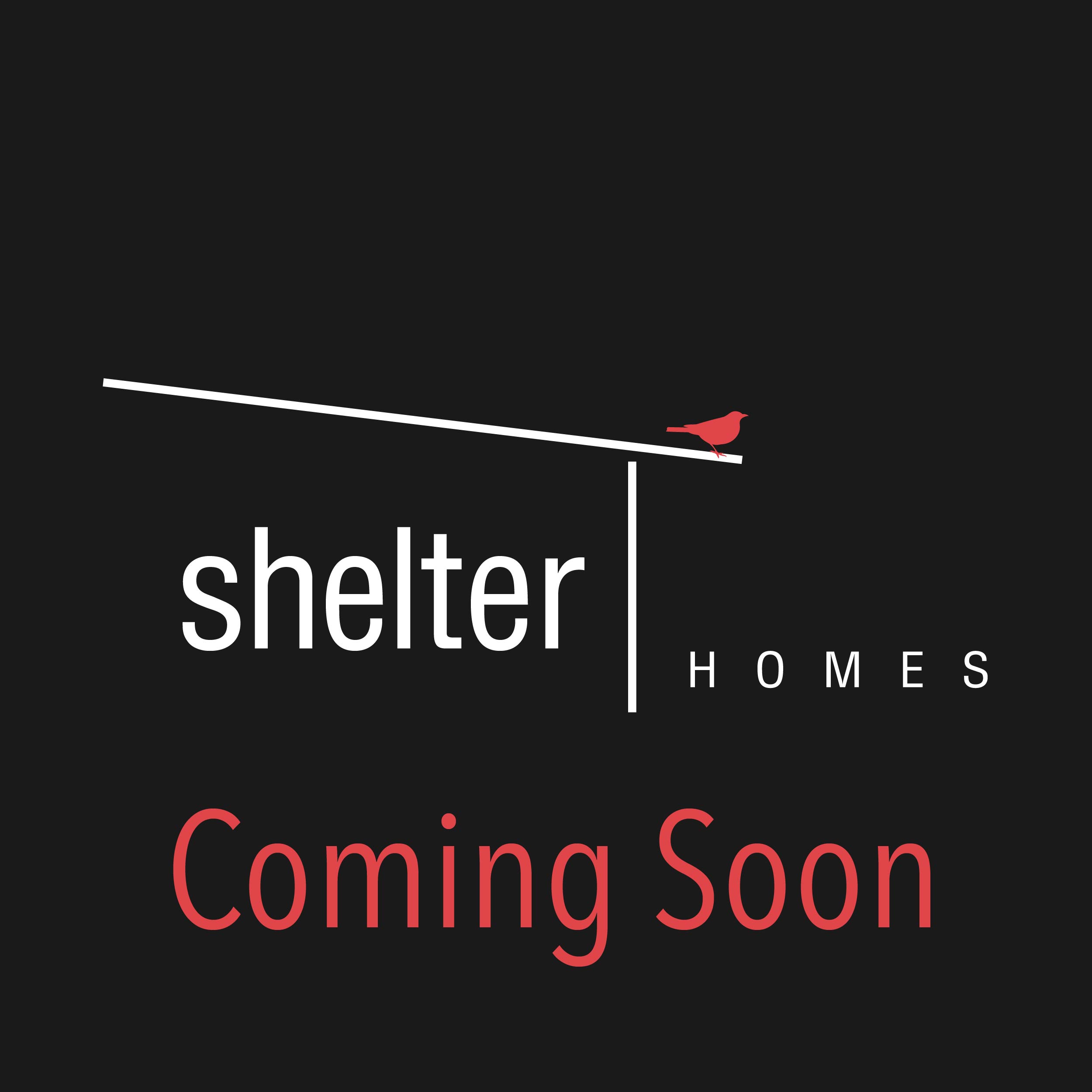 Jamie Spurgeon
Executive Assistant, D.A.B.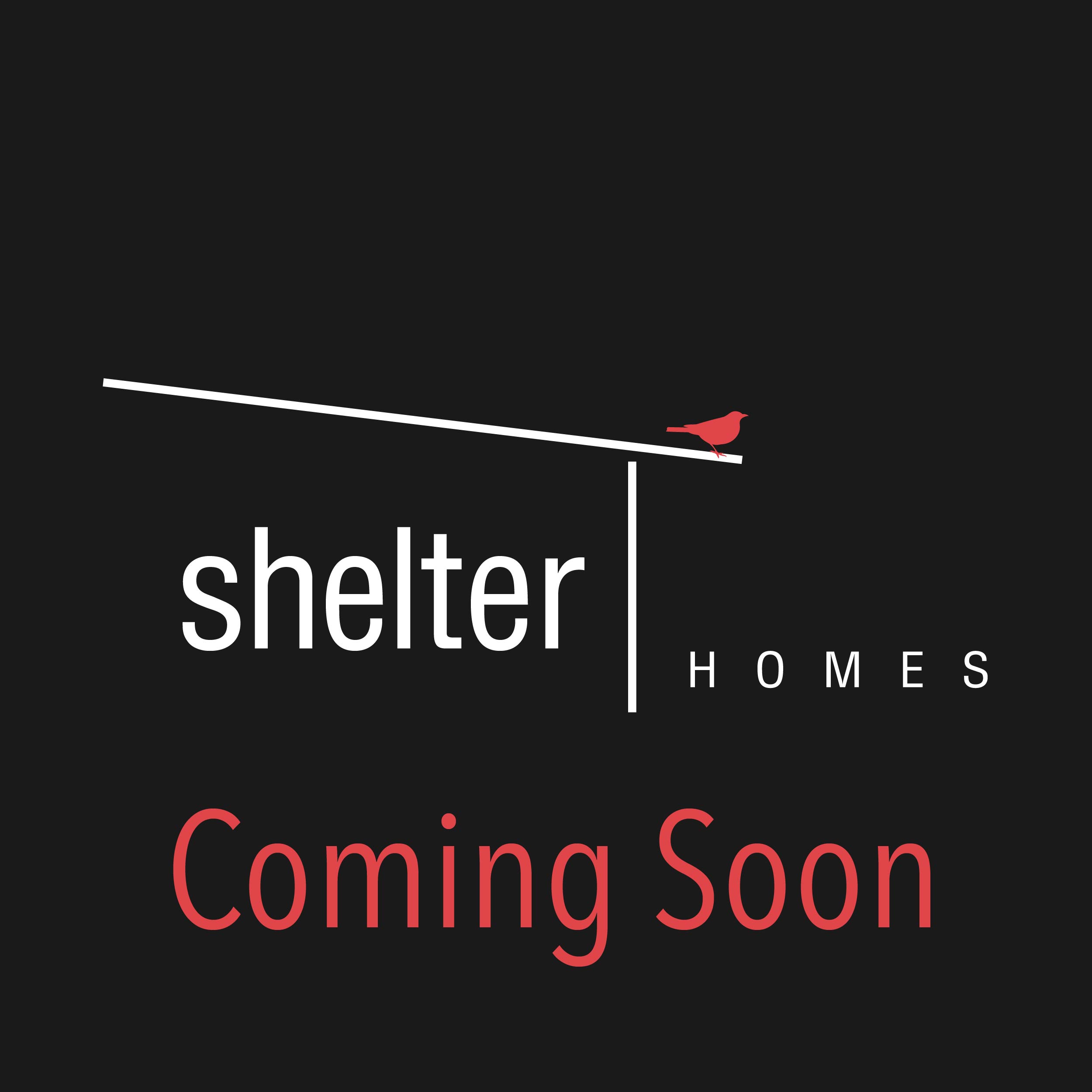 Kai Jordan
Marketing/Transaction Coordinator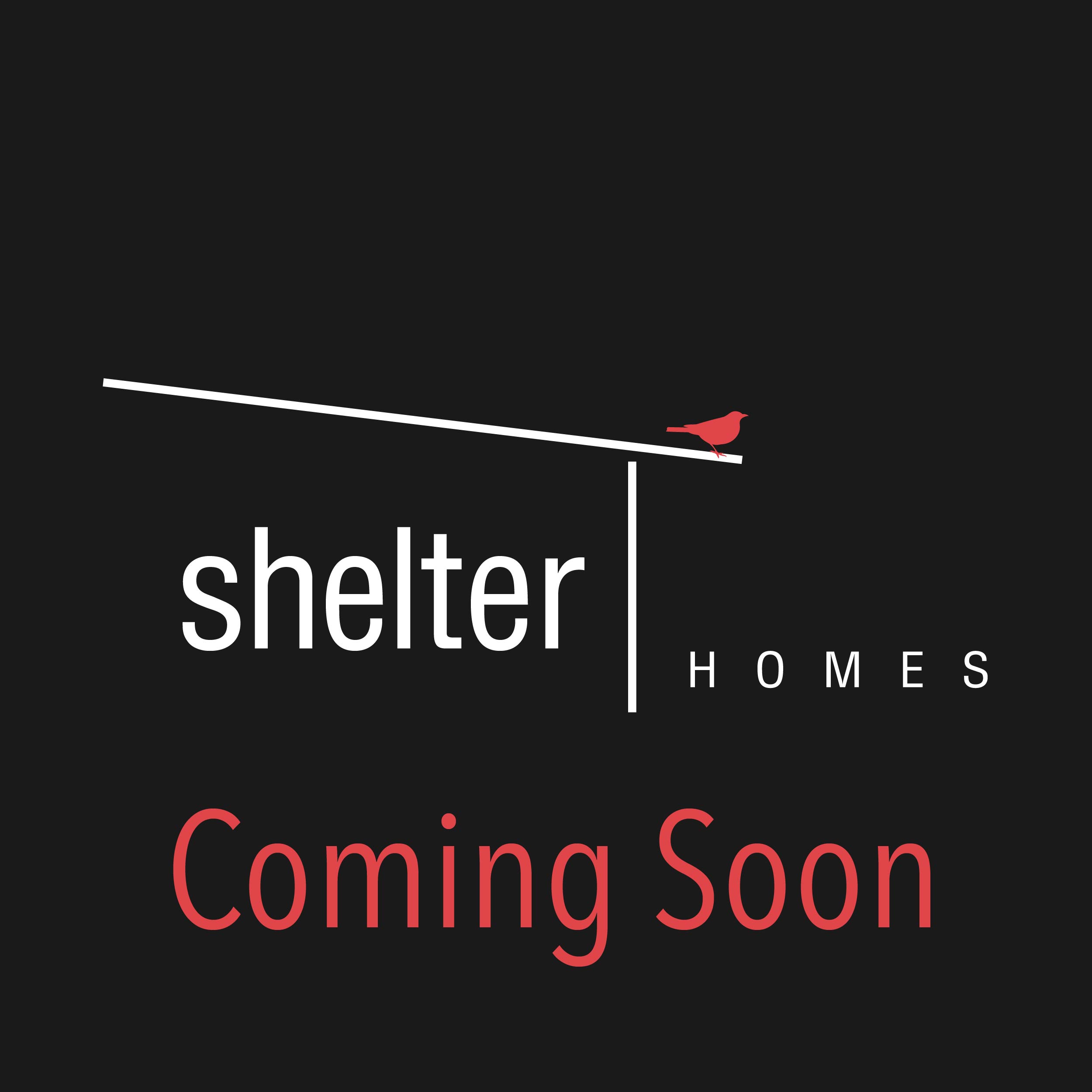 Nicholi Wytovicz
Web/Media Designer
Your next dream home.
At Shelter Homes our priority is to understand how you want to live. Your needs influence everything we do from conception to completion of a new home community.
GET IN TOUCH